Cake Smash - Ella
Cake Smash session in studio.
Little Anne-Ella's first birthday was celebrated in my studio with a cake smash session. Her gold, sea foam green cake colours and decor was so refreshing and elegant.
This little cherub...was amazing she really smashed that cake and had so much fun doing it.
I was honoured to capture this special memory for her Mom and Dad...
This is what little Anne-Ella's mom had to say after the session:
"Hi Samantha
 MASSIVE THANK YOU :) for this morning. Our little girl had so much fun! The moment we go into the car she fell asleep :)
She sure did enjoy her adventure this morning.
Thanks so much again and your professionalism is of a very high standard. 
I'm sure you will see us in future again.
Have a lovely weekend.
Many thanks,
P.S. Attached is a pic of you doing your thing (yes, I wasn't the best behind the scenes photographer lol)"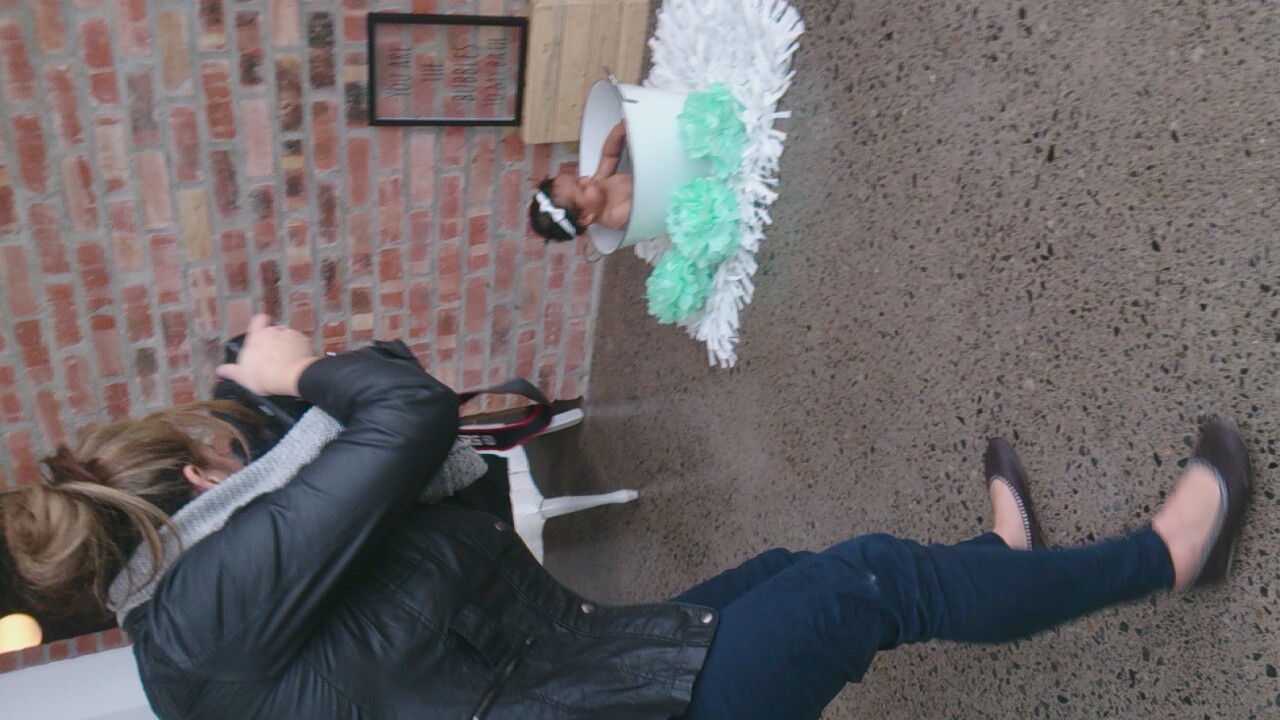 This is what Bonita had to say about the images;
Hi Samantha,
These pictures are absolutely beautiful!!!! :)
Thank you so much for capturing this special moment.
We appreciate it loads!!!
Thank you so much again, I cannot wait to share with our friends and family :)
Have an awesome day!
To claim your voucher as a friend or family member of Bonita EMAIL  me and quote #referafriendBonita to get your R250 discount voucher towards a session.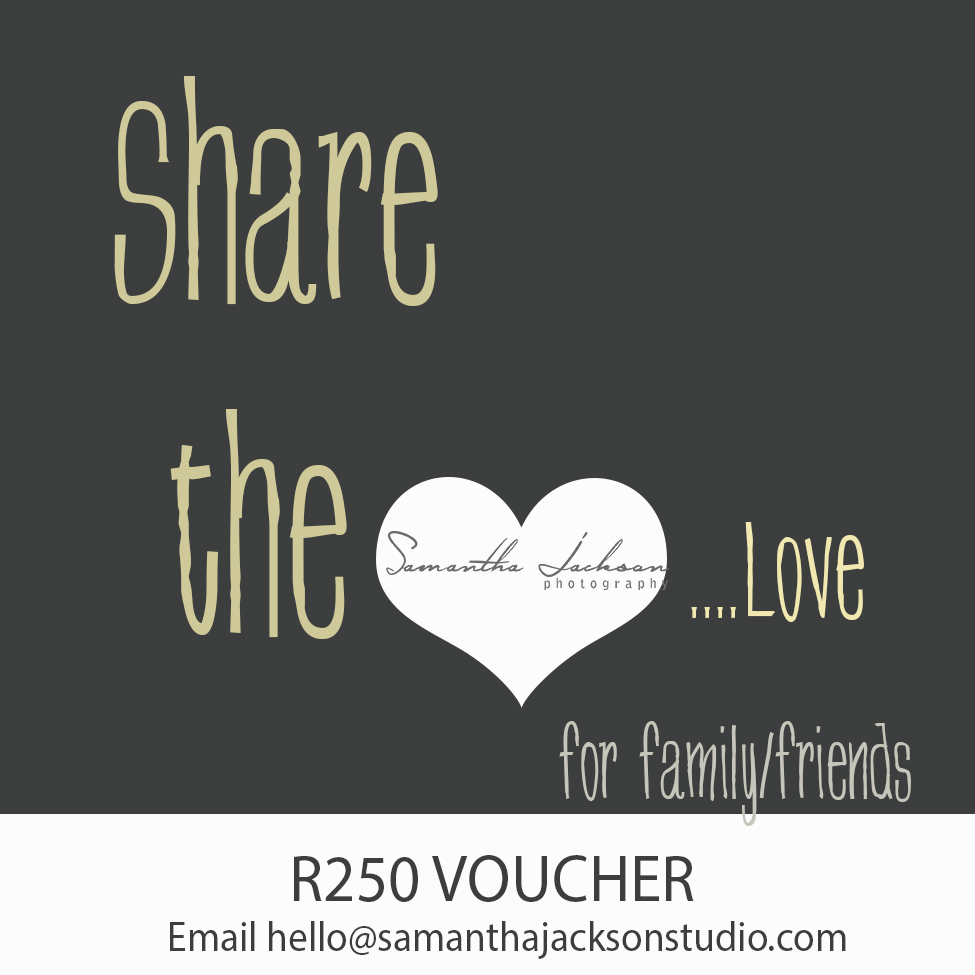 Bonita will then receive a PRINT Credit of R250 on her account from each family/friend that books their session with me.